Educate your immune system and boost your health through our natural homeopathic flu prevention protocol.
Who is eligible for this protocol:
Anyone with a healthy immune system

Everyone - infant to adult

If you have a chronic condition or have recently taken a vaccine we need to assess your health before starting this protocol.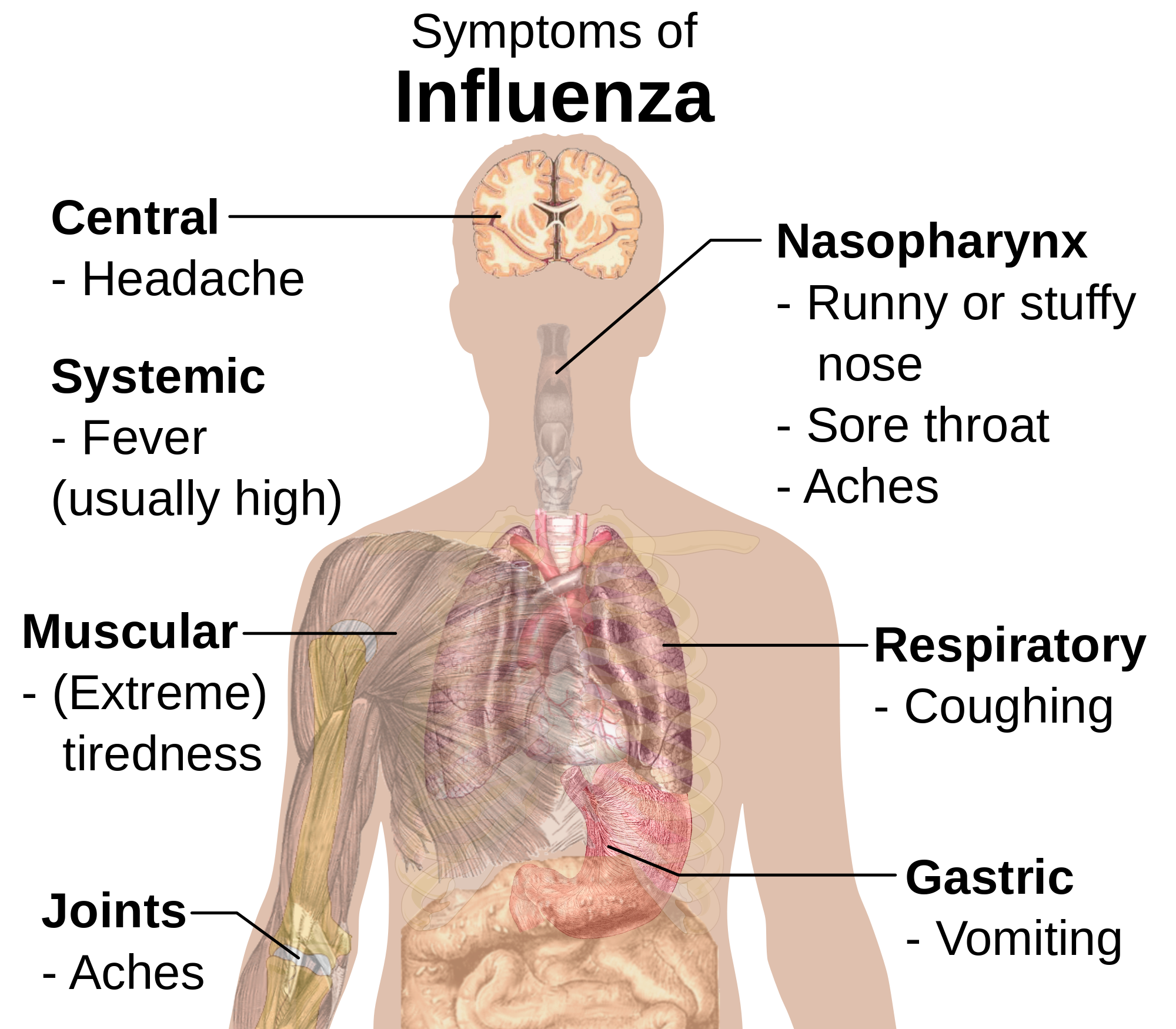 What you get:

Initial screening phone or in person to start the protocol

Enough remedy doses to last you through the flu season (6 months) as per the protocol

15 min phone consult within the 24 hrs of taking the remedy

Program instruction handout for self dosing
Price:
** If an acute episode occurs which is not resolved within the 24 hrs and 2 short phone calls then we have to do a acute consult which is charged separately and not included in your flu prevention protocol.
For all clients under care currently are recommended to buy the 36 Remedy kit from our store and keep on hand:
Clients with chronic condition get one acute consult free per month.

Clients who are in other programs will get one acute consults free with purchase of kit
"Medical historians tend to overlook the full history of the 1918 influenza epidemic. Records indicate that death rates for those receiving homeopathic treatment were significantly lower than those using the conventional therapy of the time (mostly aspirin). One report noted that there was a 1.05 percent mortality rate in 26,795 cases of influenza treated by homeopathic physicians compared to an average death rate of 30 percent for cases treated by regular doctors of the time "
http://www.huffingtonpost.com/larry-malerba/homeopathic-remedies-for-the-flu_b_802803.html
"In the USA each year, over 110,000 admissions to hospital and about 20,000 deaths are related to influenza. The risk of hospitalisation is highest in people 65 years and older, in very young children and in those with chronic medical conditions."
http://www.britishhomeopathic.org/bha-charity/how-we-can-help/conditions-a-z/influenza/